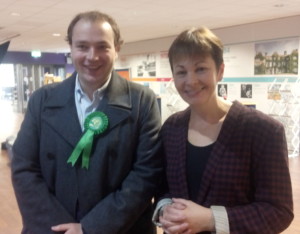 I always welcome suggestions for how I can help make Norwich a fairer and cleaner city and would be delighted to receive any feedback.
Please do not hesitate to get in contact with any questions or views.
Cllr Martin Schmierer
c/o Norwich Green Party
31 Kensington Place
Norwich, Norfolk
NR1 3JE
Telephone: 01603 611909
Email: m.schmierer@cllr.norwich.gov.uk
You can also tweet me at @martinschmierer.
Please follow me on Facebook.